We all want to raise kids that are considerate of others. Families often have the will to help but don't have the time or tools to get it done. Kind P.O.D.S. to the rescue!! Let Lottie and Dottie, our helpful dolphin friends, guide your family through projects of discovery and service every quarter.
Our P.O.D.S. will include sustainable packaging and materials as well as fair trade items as much as possible.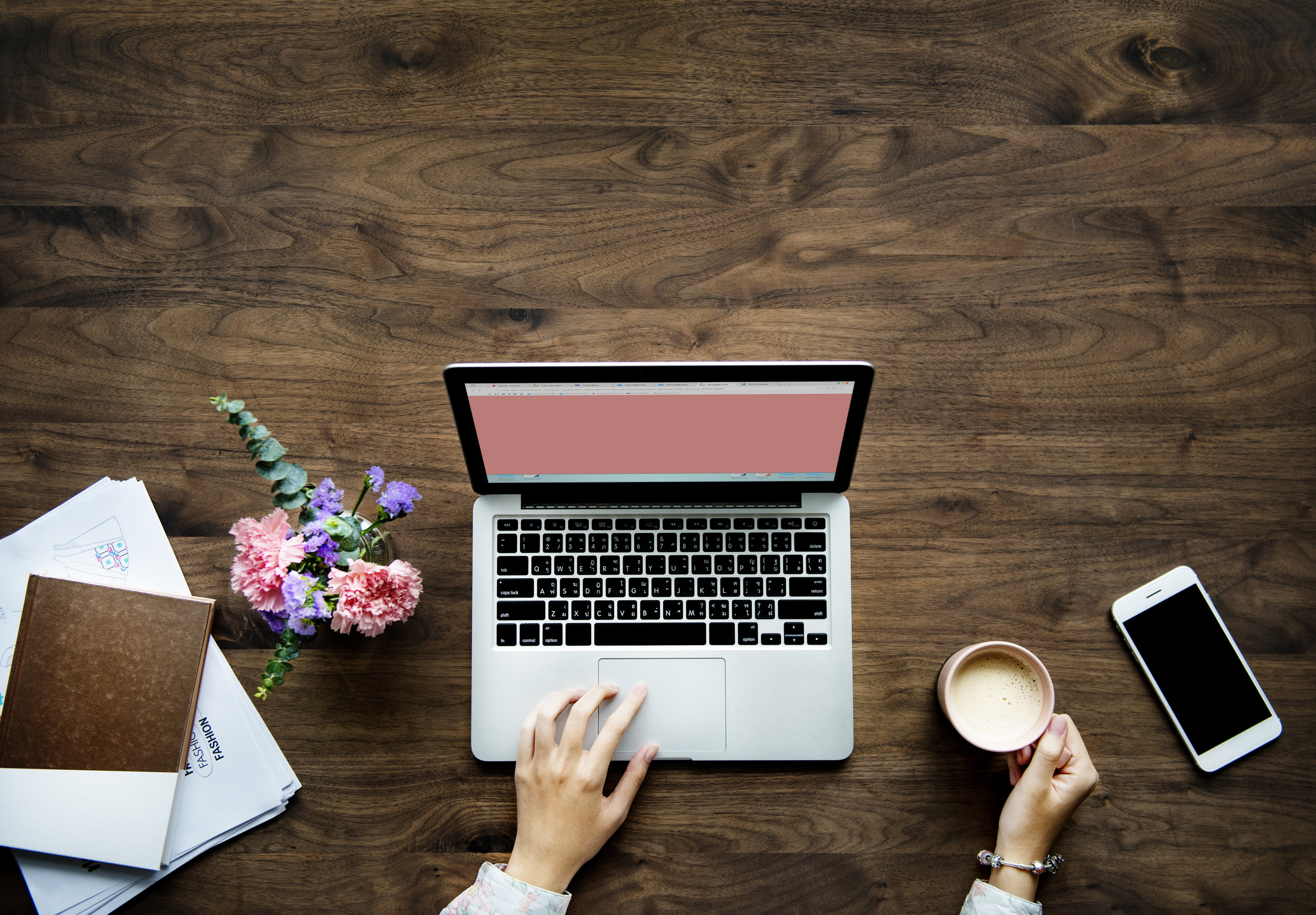 Get discount codes, Keep up with our latest news, Get information on relevant topics!
Splash Into Your P.O.D.S.!
Get delighted with all the fun possibilities to learn and grow together!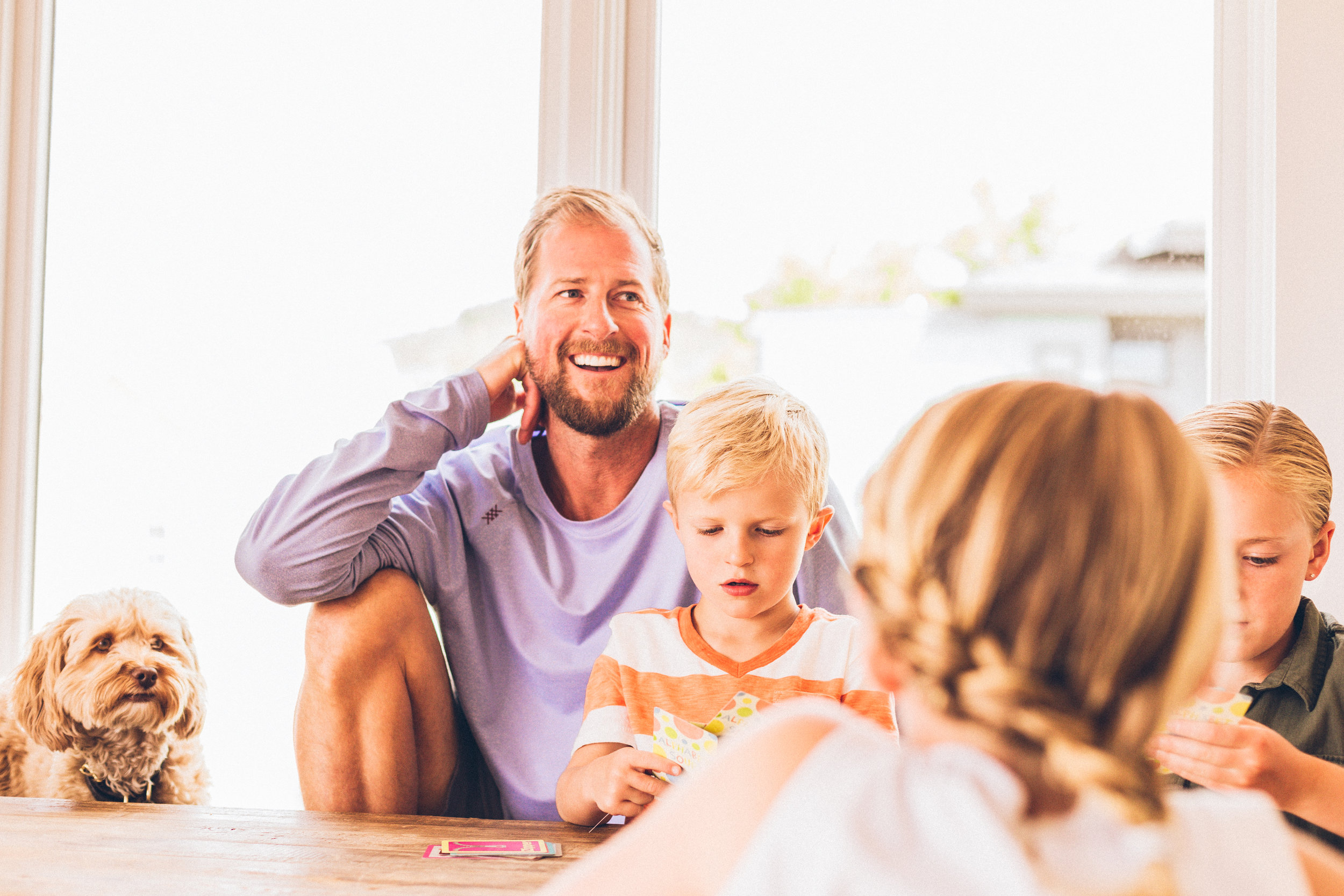 Bond with Your Family & Help Others!
Dive into your box with Lottie and Dottie and work together to complete the crafts that help worthy organizations in your community and around the world. Share your experiences and projects with #projectsofdiscoveryandservice for a chance of discounts on your next box!